Please use the following filters to explore our news stories, articles and insights.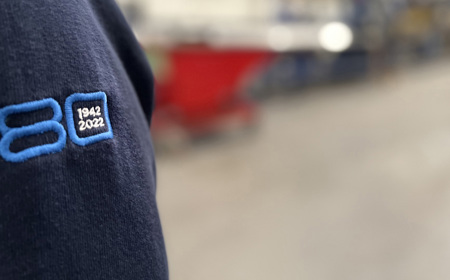 Company
Jan. 2022
Celebrating 80 years of Enfield Tubes
From our origins, the company was incorporated as Light Assemblies Limited in 1942, we have always produced tubes. Supporting the war effort, the business was established to manufacture nickel capillary tubes for the MOD.
Read article