Reliable, Sustainable
and Technically Advanced.
Aluminium Tubes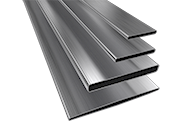 Aluminium tubes

Flat oval, HF seam welded

Clad Aluminium Alloy in a wide range of alloy combinations

Lightweight Radiator Cores
Aluminium tubes for heat exchanger applications have a micro-structure engineered to improve corrosion resistance due to highly corrosive road conditions. Lightweight and the sustainable material of choice, aluminium tubes are the preferred solution for engine cooling in automotive and adjacent applications.
Clad aluminium tubes can be offered in a wide range of alloy combinations and clad ratios as well as thickness. Combining dimensional accuracy and control, for an exceptional tube to header fit, with thermal performance, low weight and sustainability, aluminium tubes deliver both a high production yield for our customer and an efficient heat exchanger for theirs.
Commercially pure aluminium alloys are typically selected for a combination of properties including weight, strength, resistance to atmospheric corrosion, formability and excellent weldability with the mechanical properties performing well at elevated temperatures.
These properties of aluminium lend itself to engine cooling applications for the automotive market and on-highway equipment. Unlike other materials that would be repairable in the field, the wide availability of automotive radiators in the aftermarket sector mean replacement is usually quick and simple.
Contact us to discover more about our high quality, aluminium tubes that can be custom designed and manufactured to your specification and/or drawing. With tooling available for hundreds of profiles we can quickly check to see if your requirements could be immediately produced.
---
Product capability and tooling availability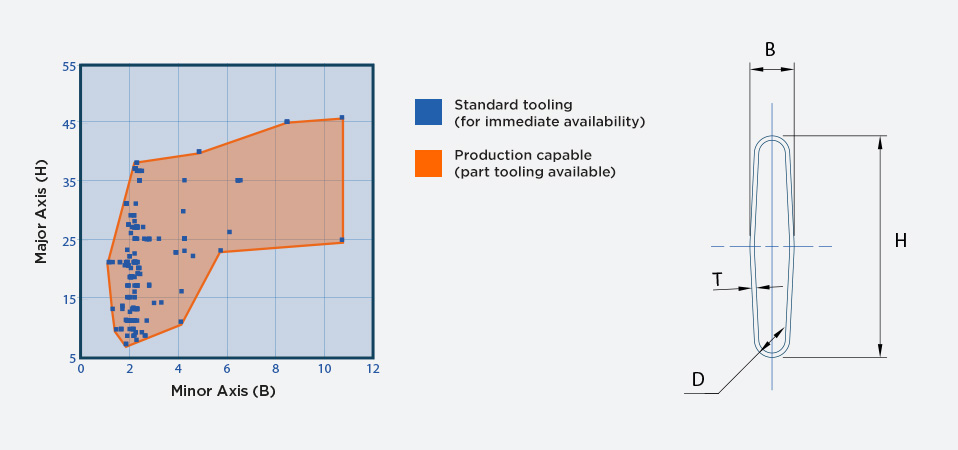 ---
Key Benefits
Environmentally friendly
High strength
Corrosion resistance
Size control
Lightweight (80% lighter than brass)
Thermal performance
Durability
Applications
Aluminium from Enfield Tubes is used across a range of applications, particularly, on highway and within a number of markets including:
Automotive
Race cars
Vintage cars
Trucks
Bus
Locomotive