Please use the following filters to explore our news stories, articles and insights.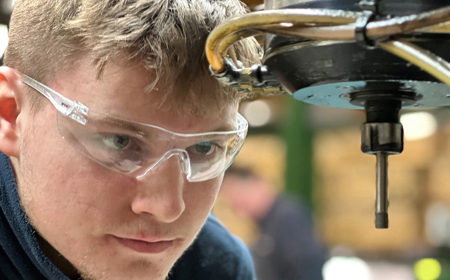 Apprenticeships
Aug. 2022
"I always wanted to be an engineer"
Enfield Tubes believe in the positive impact that apprenticeships make. Our latest graduate from our programme, Jamie Shepherd, explains how he has developed the skills and knowledge required for a rewarding career.
Read article