Demanding Environments Require
Stringent Quality Procedures.
Quality Products
Quality control is a priority at every stage of design and manufacture with strict adherence to a rigorously defined, integrated management system.
From engineering drawings, manufacturing process risk analysis, product approval processes into production, packaging and delivery to the customer.
Our tubes not only pass our stringent quality procedures but also perform in real world applications and in some of the most demanding environments.
For Durability
Durability is a measure of the products life and the ability to last a long time without significant deterioration. A durable product also helps the environment by conserving resources and reducing waste. Accelerated core fatigue tests, based on a specification calculated from Weibull analysis, to measure the product life repeatedly display our product's durability.
For Reliability
Manufactured for reliability, we routinely and rigorously test our tubes during production to ensure that every length performs in its intended application over a long period of time. The structural integrity of the weld is such that burst pressure tests always result in substrate failure. This is the best type of failure and indicates that the strength of weld is exactly right for the product and its performance.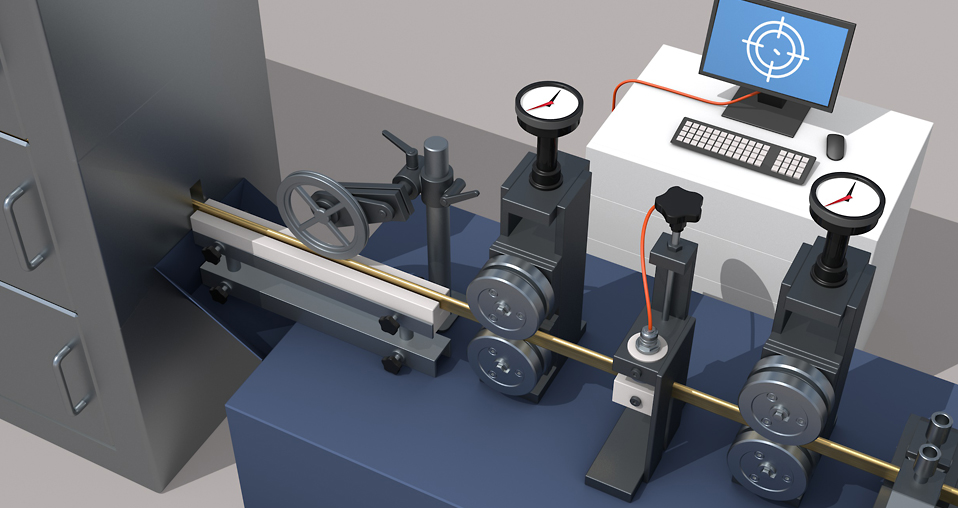 Non-destructive, electromagnetic inspection of the tube is performed in-process using the eddy check. The eddy check inspects the entire run of tube and is set to an alarm with any defect tube directed away from the quality finished goods.
Integrated Management System
Enfield Tubes have developed an Integrated Management System (IMS) to ensure effective, safe and sustainable operations. The IMS outlines the scope of the business and the policy, process and procedures used to ensure we meet our company objectives and our customer specific requirements, right first time and on time.
Our policies are available to all interested parties and are reviewed frequently to ensure we are meeting our objectives and that they continue to remain relevant.
Our IMS complies with the requirements of :
Contact us for more information on Enfield Tubes and how we can support your product and service requirements.