Please use the following filters to explore our news stories, articles and insights.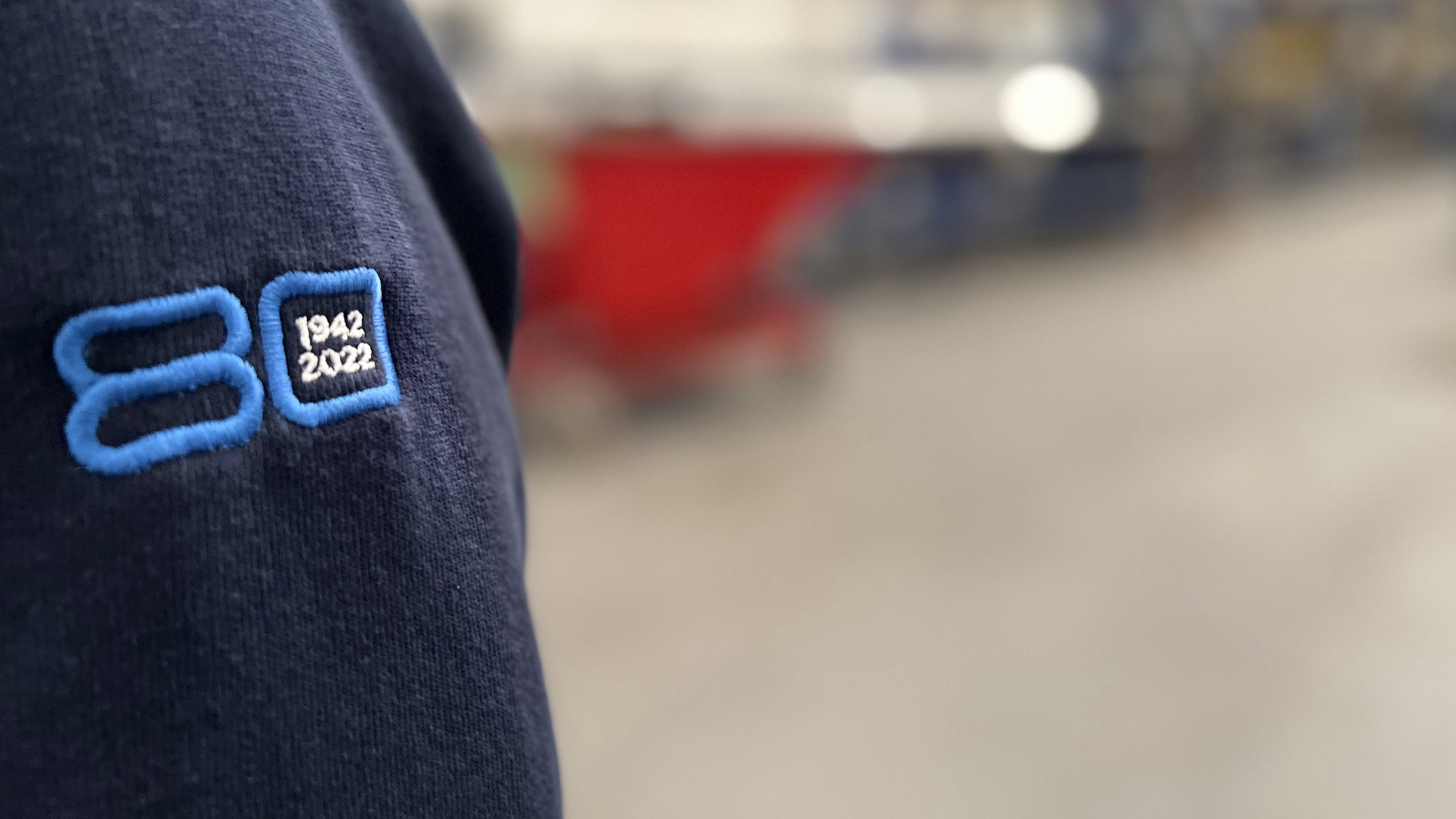 Celebrating 80 years of Enfield Tubes
From our origins, the company was incorporated as Light Assemblies Limited in 1942, we have always produced tubes. Supporting the war effort, the business was established to manufacture nickel capillary tubes for the MOD.
Relocating from Surrey to Wembley after the end of the war, the business changed its name to Ellay Tubes Limited. Following a subsequent merger with a North London neighbour, Enfield Tubular Products Limited, the Enfield name first appeared.
Eponymously, if not originally, named after this location, our name has changed again through different ownership but almost always, iteratively around that site in North London, even having long since moved away.
Acquired by the international mining group, RTZ in 1974, the business was relocated some 320 miles (500km) to its current location in Workington, Cumbria the following year.
Workington, an ancient market and industrial town and once, a major port, played a role in the Industrial Revolution. Henry Bessemer developed his steel-making process here but the local steel industry has long since gone into decline. Now, more characterized by rows of wind turbines for the renewable energy sector, we remain located between the Irish Sea and the Lake District National Park.
In recent times, owned by Norsk Hydro and known as Hydro Ellay Enfield, prior to their own acquisition by Sapa, the business was acquired by our parent company, Amari Metals in 2014.
From those humble beginnings in 1942, the business has always and continues to produce tubes, albeit using different manufacturing processes and for other sectors. With a first tube mill for HF seam welded heat exchanger tubes commissioned in 1976, the business has specialized in this niche ever since.
Expanding into a larger, purpose-built facility with additional tube mills to increase production capacity, Workington received a Royal visit in 1984. With our new 55,000 sqft premises opened by King Charles III, then the Prince of Wales, we have been here ever since.
At Enfield Tubes Limited we believe to niche down is to level up. Manufacturing and supplying customers with our precision welded, heat exchanger tubes in solder coated brass, Cuprobraze, aluminium and copper, we really do offer product for a complete range of tubes used in both on and off-highway vehicles as well as generator sets.
Happy to stay in our lane, we've produced tubes every day for 80 years. We've been here a long time and we don't intend for that to change.