Please use the following filters to explore our news stories, articles and insights.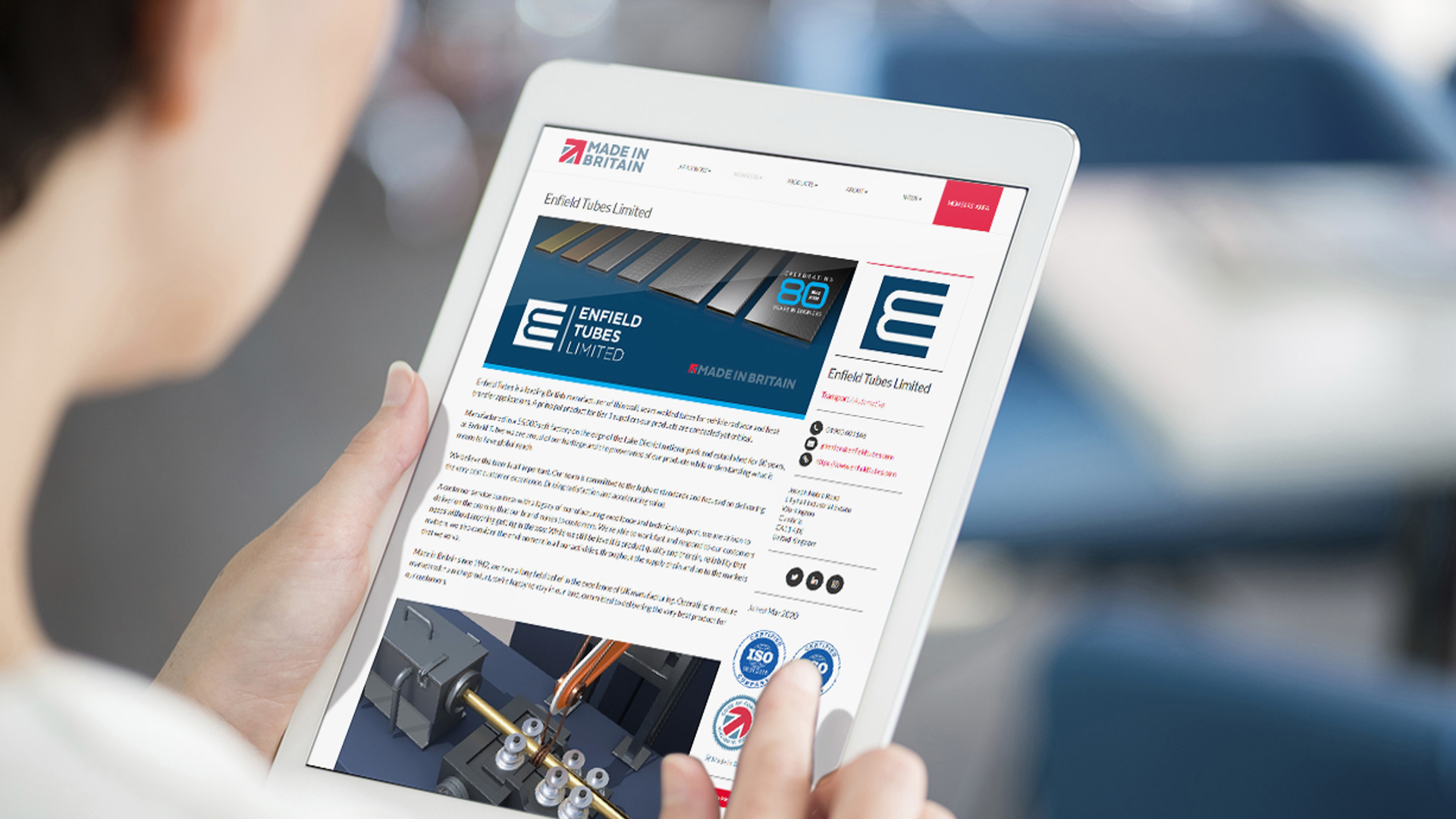 See us on Made in Britain
Manufactured in a 55,000 sq ft factory on the edge of the Lake District national park and established for 80 years, at Enfield Tubes we are proud of our heritage and the provenance of our products. We also understand what it means to have global reach providing a principal product to the world's leading tier 1 suppliers for the automotive and adjacent markets.
That is why we display the Made in Britain marque and feature in the Made in Britain campaign's transport and automotive directory. The transport sector leads the way in the UK's export growth, as does the North West region, and we are happy to play our small part in this success of UK manufacturing.
Made in Britain member companies now number more than 1800 and we are happy to be amongst them. At Enfield Tubes we firmly believe that Made in Britain still means something and represents a quality product to our loyal customers around the world.