Please use the following filters to explore our news stories, articles and insights.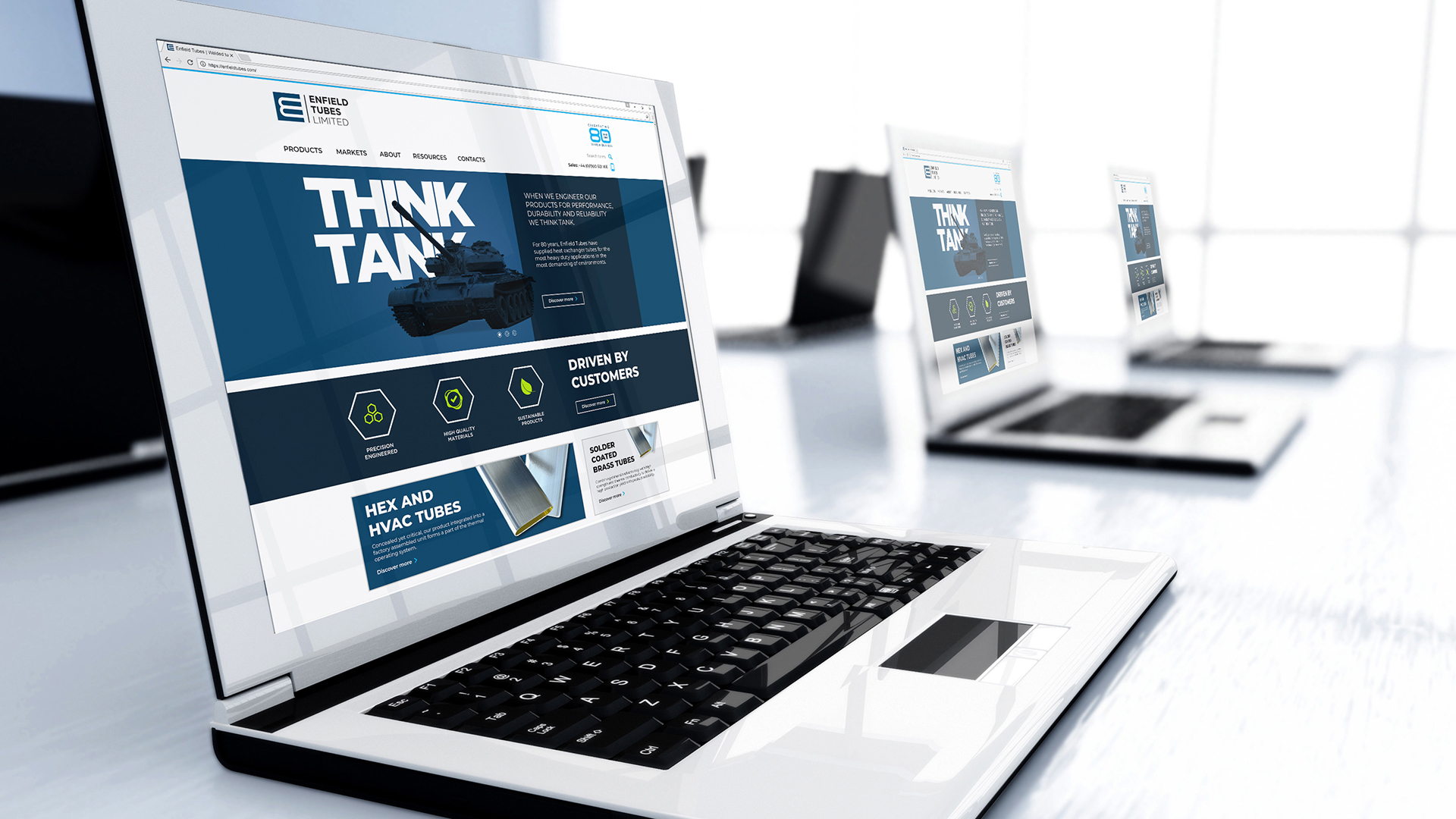 New website showcases specialist product
Enfield Tubes have used their 80th anniversary to launch a new website to provide its customers and specifiers with comprehensive information about the company and its products.
Ease of navigation throughout the site and extensive use of 3D visuals and photography helps to showcase the company's products in process and in context.
Visualisation of the manufacturing process for their high frequency, seam welded tubes has been commissioned to make the technical more clear, reducing complexity while detailing key elements of both the production and their stringent quality control.
Further information on the product benefits of their brass, aluminium, dimple and copper tubes is explained for applications ranging from heavy-duty vehicle to automotive radiator and gensets.
Padraig Fennessy, Quality Manager at Enfield Tubes says "the seam welded tubes we manufacture are a principal product for our tier one customers. Critical to the form and function of a vehicle's cooling system, we see our products as an invisible innovation".
The new website gives some visibility to this critical component.