Please use the following filters to explore our news stories, articles and insights.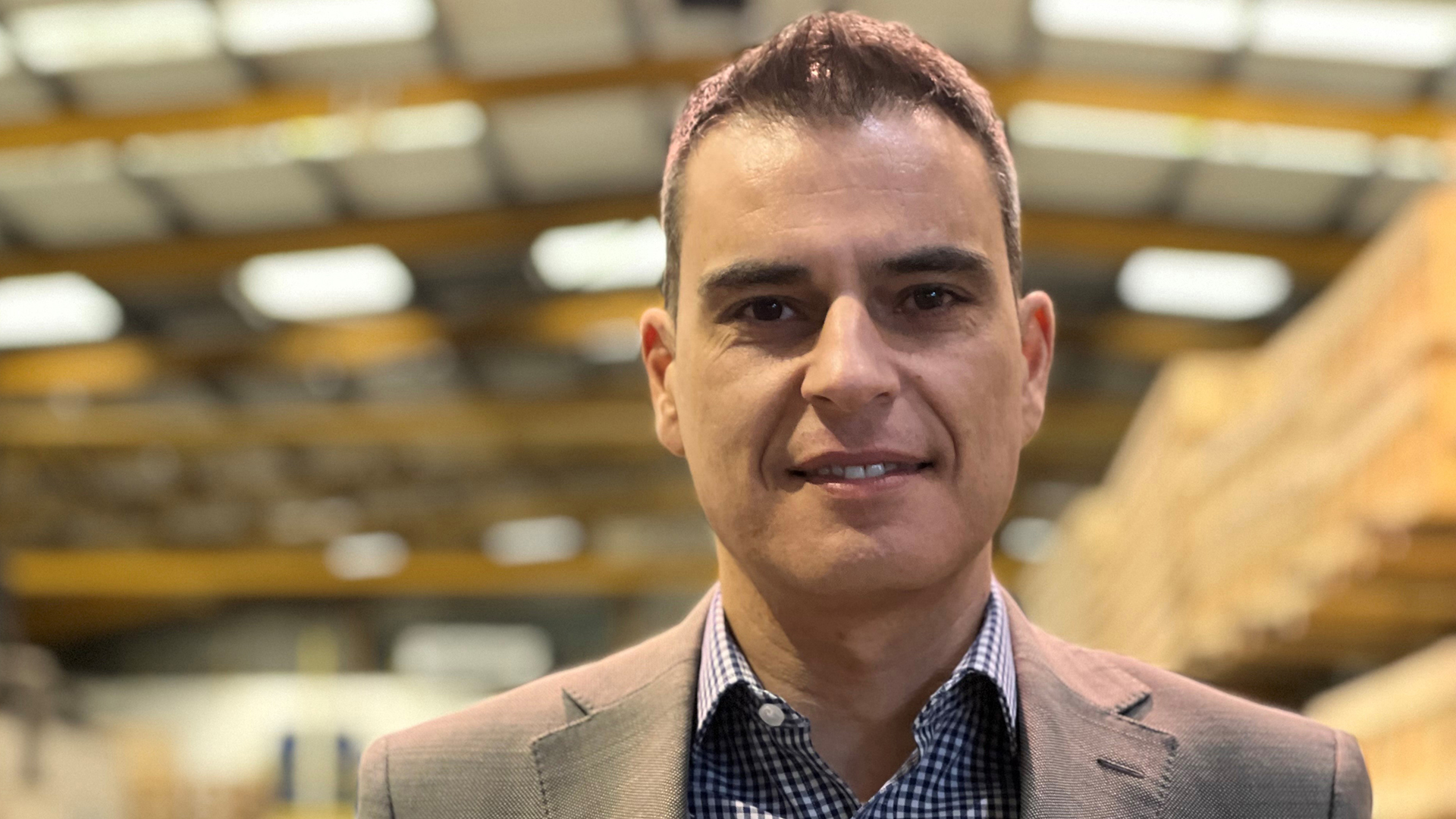 Enfield Tubes strengthens its team
Enfield Tubes are pleased to welcome Luis Quintas to the company, having been appointed to the position of Business Development Manager.
Luis said "I'm really looking forward to getting started and to make sure that our customers continue to receive the very best quality and service on every order".
Luis joins a team with many years of engineering, metrology, production and segment expertise. Bringing his own extensive experience working within the non-ferrous metals industry, we are confident Luis will be a great addition to the team.
A native Portuguese speaker and fluent in both English and Spanish, Luis' language skills will enhance the service offered to our loyal customers around the world.
Speaking about the appointment, Gary Henton, General Manager of Enfield Tubes Ltd, said "Our people are key to the continued success of the business and I am extremely pleased that Luis is joining the company. He has considerable experience in industrial sales and his commitment to customer service makes him a great fit for our business".